The Charm of the Golden Triangle Tour
Golden Triangle Tour with Tiger Safari is tour with wildlife twist and it is also famous for classic itinerary that showcases the essence of India. It links three historical cities, forming a triangular shape on the map, and provides travelers with an incredible cultural journey. However, add a tiger safari to this experience, and you have the perfect blend of heritage and nature.
What Is the Golden Triangle Tour?
The Golden Triangle is a popular tourist circuit in North India, covering roughly 720 kilometers in total. It typically starts in Delhi, the capital city, takes you to Agra, home to the world-famous Taj Mahal, and ends in Jaipur, known as the Pink City. Each city is distinct, offering unique cultural, historical, and architectural experiences.
The Three Golden Destinations
Delhi: The Vibrant Capital
Delhi, the starting point of the tour, is a dynamic city that seamlessly combines modernity with history. The attractions here include the Red Fort, Humayun's Tomb, and India Gate. Don't forget to explore the bustling markets and savor the street food.
Agra: Home to the Taj Mahal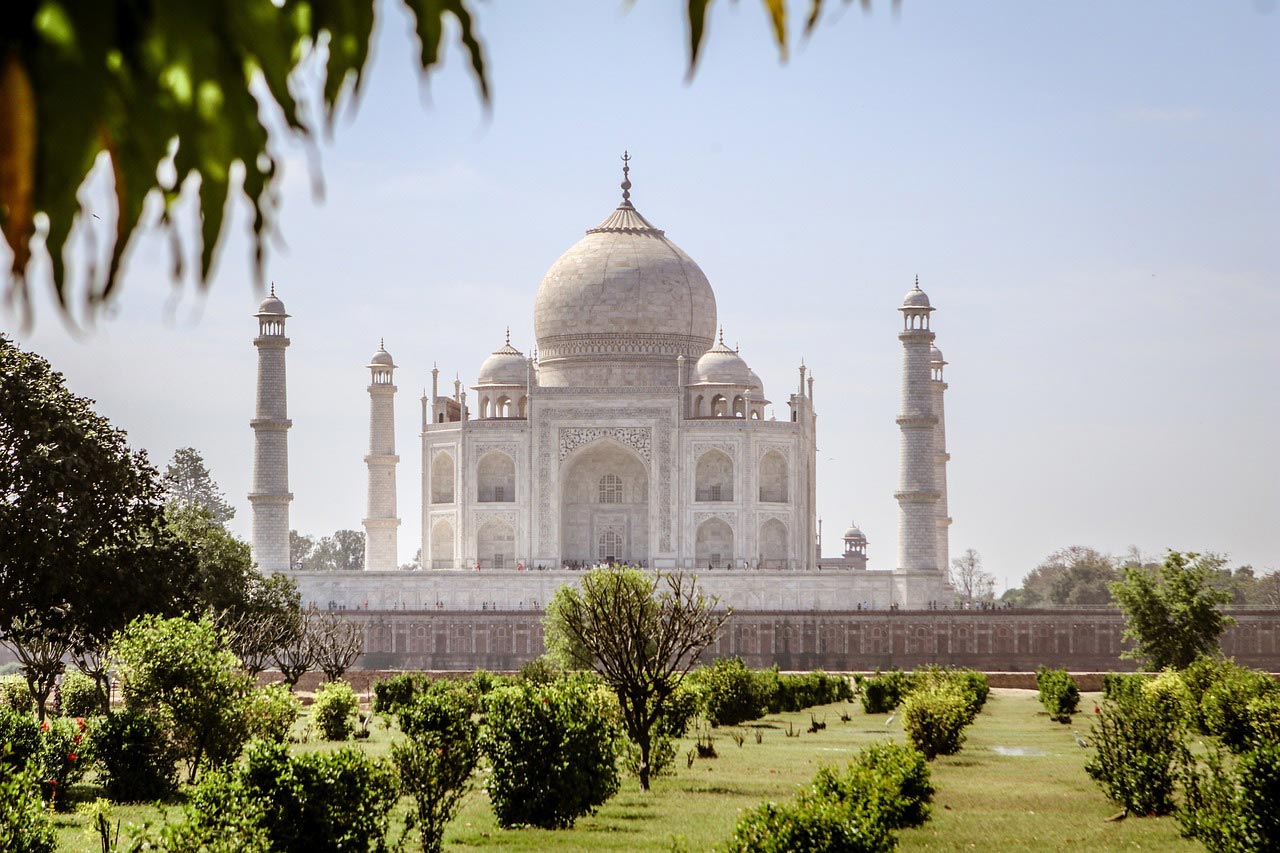 Agra, the next stop, is synonymous with the breathtaking Taj Mahal. This marble marvel is the highlight of the tour, and rightly so. A visit to the Agra Fort and exploring the local bazaars are also part of the experience.
Jaipur: The Pink City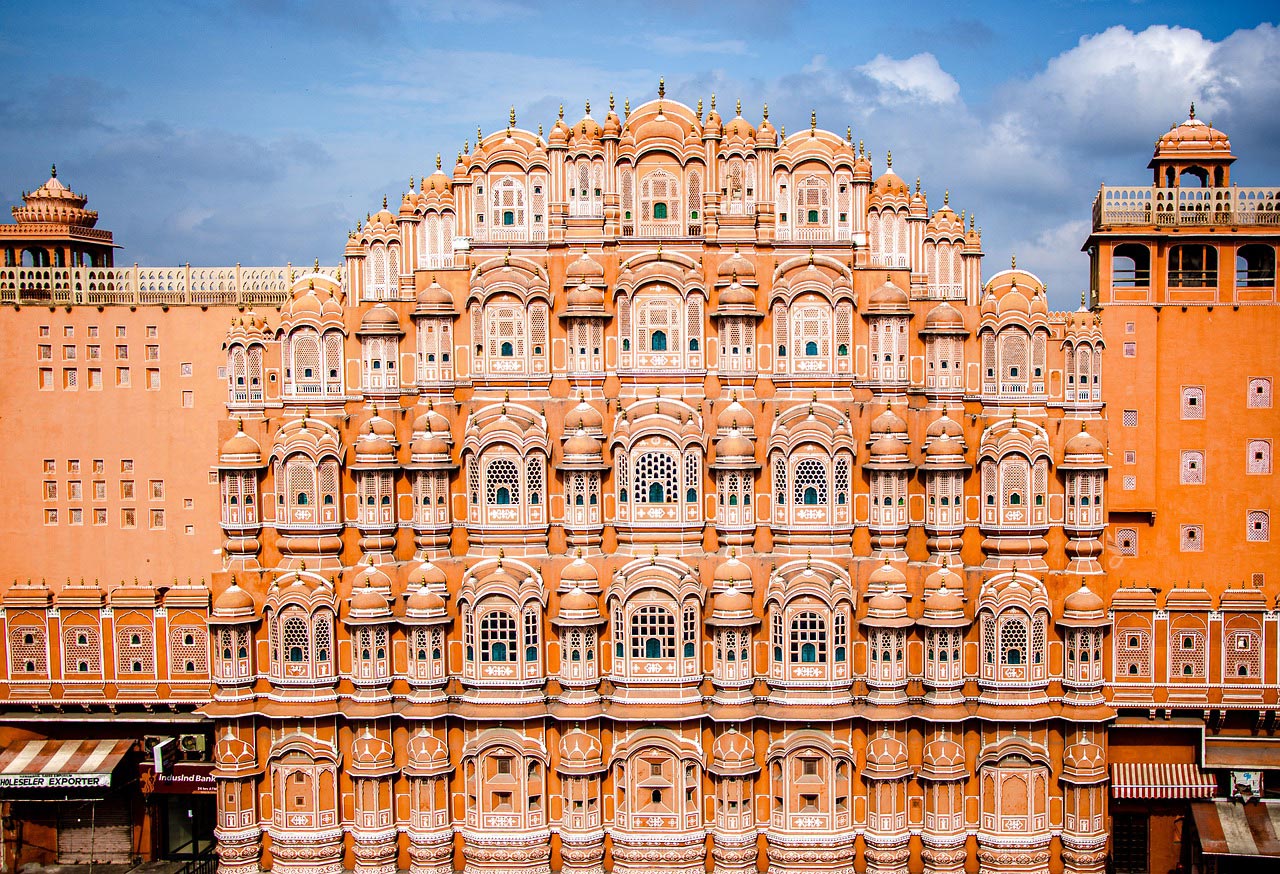 Jaipur, the final leg of the Golden Triangle, welcomes you with its stunning palaces and forts. Amber Fort, Hawa Mahal, and City Palace are just a few of the attractions here. The city's pink hues and rich history make it a memorable stop.
Golden Triangle Tour With Tiger Safari in Ranthambore A Wildlife Twist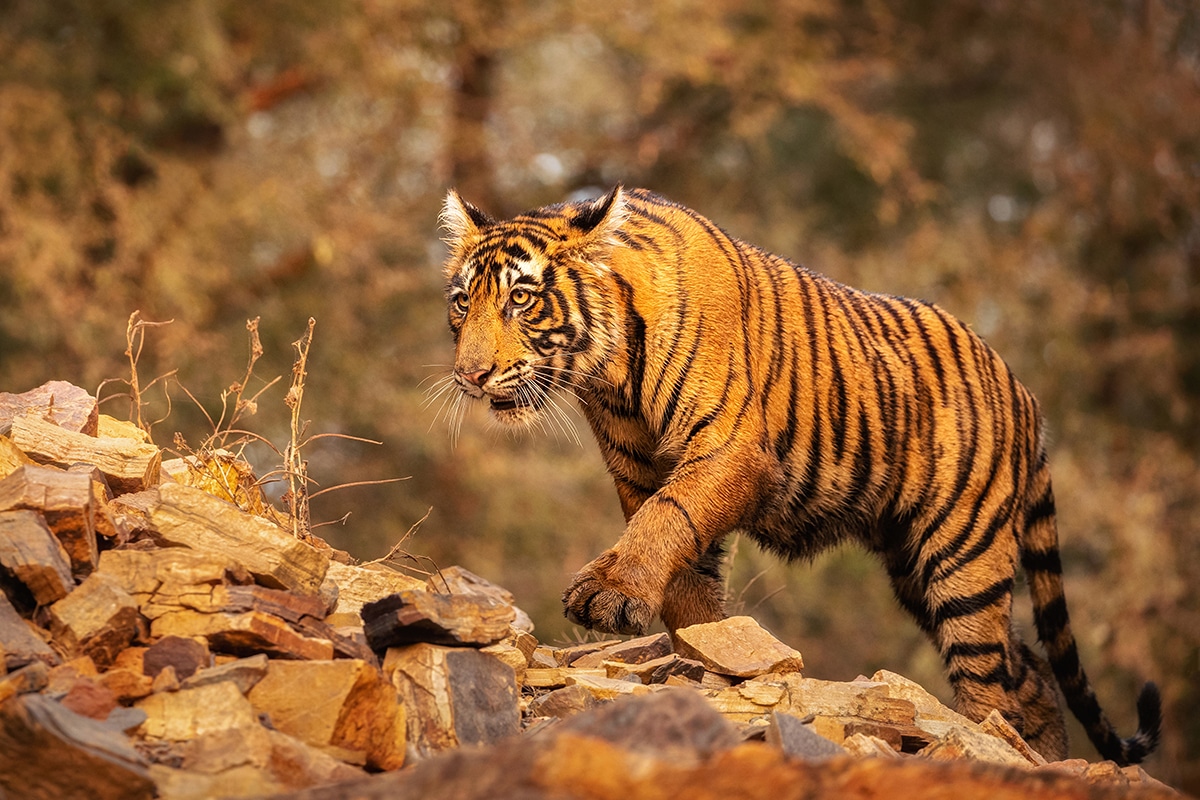 As you wrap up your exploration of Jaipur, it's time to head to Ranthambore National Park. Located in the Sawai Madhopur district of Rajasthan, Ranthambore is a wildlife enthusiast's paradise. This national park is renowned for its thriving tiger population, and your chances of spotting these majestic creatures are high.
Why Choose a Golden Triangle Tour with Tiger Safari?
The Golden Triangle Tour combined with a tiger safari offers a balanced experience. It allows you to delve into the historical and cultural aspects of India and, at the same time, immerse yourself in the natural world. This unique combination caters to diverse interests and ensures an unforgettable journey.
How to Plan Your Golden Triangle Tour
Before embarking on this incredible adventure, it's essential to plan your trip meticulously. Research and booking are key. Ensure you have the right permits for the tiger safari, and plan your accommodations and transportation.
Exploring Ranthambore National Park
The Best Time to Visit for Tiger Spotting
Timing is crucial for a successful tiger safari. The best time to visit Ranthambore for tiger sightings is during the dry season, from October to June. Tigers are more visible as they gather around water sources.
Wildlife Encounters and Safari Experience
A tiger safari is an exhilarating experience. You'll have the chance to witness not only tigers but also a plethora of other wildlife, including leopards, sloth bears, and a variety of bird species. The safaris are led by experienced guides who enhance your understanding of the ecosystem.
Where to Stay
Ranthambore offers a range of accommodations, from luxurious resorts to budget-friendly options. Choose one that suits your preferences and budget, keeping in mind proximity to the national park.
Local Cuisine and Culinary Delights
Indulge in the local cuisine of Rajasthan. The flavors of Rajasthani dishes, especially the rich and aromatic curries, are a treat for your taste buds. Don't forget to try the traditional Rajasthani thali.
Conclusion: A Journey of History and Wildlife
In conclusion, a Golden Triangle Tour with a Tiger Safari is a travel experience that offers the best of both worlds. It's a journey through time, exploring India's historical gems, combined with the thrill of encountering tigers in their natural habitat. If you're ready for an adventure that blends history and wildlife, this tour is your perfect choice.
FAQs
1. Is the tiger safari safe for tourists?
Yes, tiger safaris in Ranthambore are conducted under the guidance of experienced naturalists and trained professionals, ensuring the safety of tourists.
2. What is the best time to book a Golden Triangle Tour with a tiger safari?
The best time to plan your tour is during the dry season, from October to June, when tiger sightings are more frequent.
3. Can I take children on a tiger safari?
Yes, many safari operators allow children on their tours. However, it's essential to check with the specific operator regarding age restrictions and safety guidelines.
4. Are photography opportunities available during the tiger safari?
Absolutely! Photography enthusiasts will find ample opportunities to capture the stunning wildlife and landscapes. Just remember to respect the park's rules and the animals' space.
5. How can I book a Golden Triangle Tour with a tiger safari?
You can book your tour through various travel agencies and tour operators. Ensure that you choose a reputable operator to make the most of your experience.
Useful Info:
You can also book golden triangle tour with tiger safari with Taj Mirror Tours.
Taj mirror is also evaluable on trip advisor with highly rated good reviews.